Biography
"

Many have copied his sound, but none his style. He's in a world of his own when it comes to style."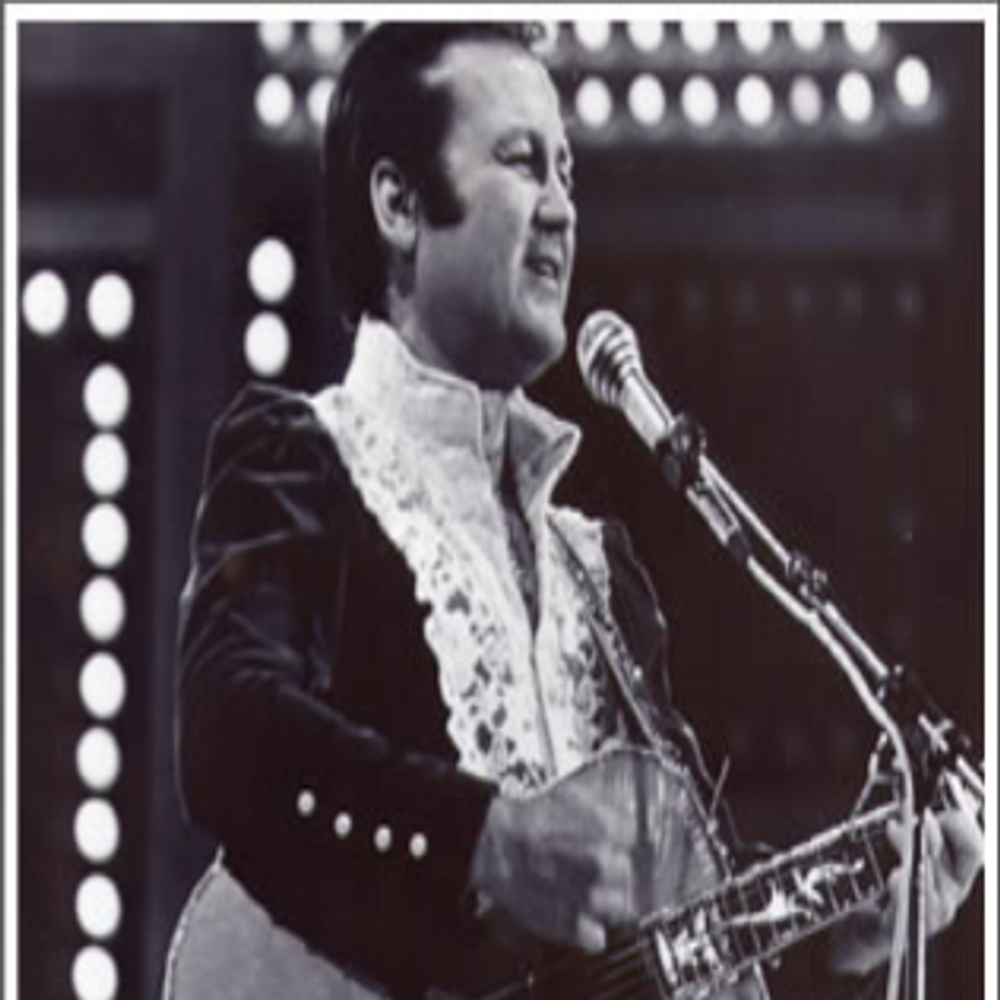 Warner is one out of a handful who was actually born in Nashville. His parents were both Tennessee natives. On April 5, 1935, Warner Hensley McPherson, Jr. (a/k/a Warner Mack) was born to The Reverend Warner Hensley McPherson and Bessie Mae Smithson McPherson in Nashville, Tennessee.  Little did they know that their son would grow up to become a Country Music Legend.  When Warner was 9-years-old, Warner's father moved his family, which included his two sisters, Juanita and Willa Dean, to Vicksburg, Mississippi. 
At the age of 13, after a young romance did not work out, Warner wrote "Is It Wrong For Loving You."  Little did he know that this song would stay on the Top 10 in Billboard Magazine for 36 weeks, and be listed in the 30 Greatest Country Songs ever written. 
If you totaled all the weeks that Warner's recordings have been on the National Music Charts, it would be more than seven years. 
His success includes 40 Chart Busting Hits which include such greats as: 
Is It Wrong For Loving You 
The Bridge Washed Out 
Talkin' To The Wall 
Sittin' In An All Nite Café 
Driftin' Apart 
After The Lights Go Out 
It Takes A Lot Of Money 
At age 29 his music career was virtually over, even though some of his biggest hits came after that!  A car wreck forced Warner to cancel his contract with DECCA / MCA Records after a 19-year affiliation.  As Warner points out, Owen Bradley, DECCA / MCA record producer, advised him that he would have to record or be dropped.  He did not have the strength at that time to go on, it would be another 15 years before he went into the studio again and back on the road.  Warner says, "I know first hand life's direction can change in the blink of an eye."  To this day, he still suffers with bouts of pain from 13 surgeries. 
Warner has always had the love of his country and God deep within his heart, which shows by the words of his songs. Along with his sister, Willa Dean, they recorded an album, "Songs We Sang In Church At Home", which was Grammy Nominated and continues to this day to be enjoyed by fans worldwide. 
He's performed more Radio Shows for the U. S. Air Force than any Country Blues Artist. In 1965 he was the first Country Singer to record Coca Cola commercials worldwide. In a leading music industry magazine, Warner was ranked #6 among all country singers. He has received numerous awards for his recording accomplishments and his songwriting. In 1991 he was inducted into the American Academy of Country Music Hall of Fame. 
Many have copied his sound, but none his style. He's in a world of his own when it comes to style.  As a Music Row Executive once stated, "There's only one Warner Mack."  Mel Tillis said of Warner, "He just doesn't hit bad notes, he's a natural when it comes to singing." 
Warner has most recently had two Number One hits on SoundClick.com, "Bring Your Own Blues" and "Pray For Your Country."
Warner still resides in Nashville, Tennessee, however he looks forward to returning to his beloved Mississippi some day, a true Son Of The South.